Back to Events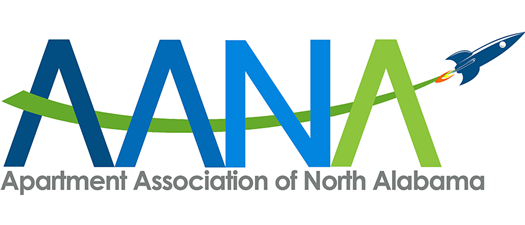 April 2022 CPO Class
Certified Pool Operator Class
Monday, April 11, 2022
at
8:15 AM (CDT)
to Tuesday, April 12, 2022 at 3:00 PM (CDT)
Event Details
The CPO seminar is approved by the National Swimming Pool Foundation to certify pool operators in all states, and is taught by a certified CPO
Instructor.
Who Should Attend:
Anyone involved in the management and/or operation of public swimming pool or spa facilities. No prerequisite education or experience is required to attend.
Seminar Format:
The seminar consists of 14-16 hours of classroom training over the course of two days. Full attendance is required on both days. Attendees are required to bring only a calculator. Course book and handouts will be provided.
Testing and Certification:
At the conclusion of the seminar, an open-book test will be administered. Attendees will have a maximum of two hours to complete the test. A minimum of 75% correct test answers is required to receive Certified Pool Operator (CPO) status. This certification remains valid for 5 years. All attendees who earn certification will also receive:
* Certificate
* Wallet Card
* Shirt Patch
About CPO Certification:
A number of states currently require CPO certification for all pool operators, and many more are considering adding the requirement does not exist, CPO certification enables the pool operator to manage pools more safely, efficiently, and cost-effectively.
For More Information:
Training Covers
CPO and State Bathing Codes
Pool Calculations
Water Chemistry
Water Testing and Adjustments
Filtration and Recirculation
Maintenance & Operational Problems
Seasonal Pool Care Spas
Pool Management
Renovation and Modernization
Energy Management
Disease and Accident Prevention
Steve Scheuer has been teaching the NSPF Certified Pool Operator Course for over 20 years. He has served on the National Swimming Pool Foundation's Board of Technical Advisors. Has served on the Expert Review panel for the NSPF Certified Swimming Pool Foundation's Manual for the 2022
Steve has taught classes in Georgia, South Carolina, Florida, Louisiana,
Alabama, North Carolina, Kentucky,
Indiana, Mississippi, and Tennessee.