Support AANA's PAC Fundraiser
AANA is close to meeting our local affiliate PAC Goal!
Our business continues to face numerous legislative and regulatory challenges that directly impact our industry and decisions made in Washington DC affect us every day. Funds raised to support the NAA PAC are a collective strategy of all NAA affiliates. Multi-Family professionals across the country are investing in our industry. AANA wants to continue our work in this effort.

DONATE NOW!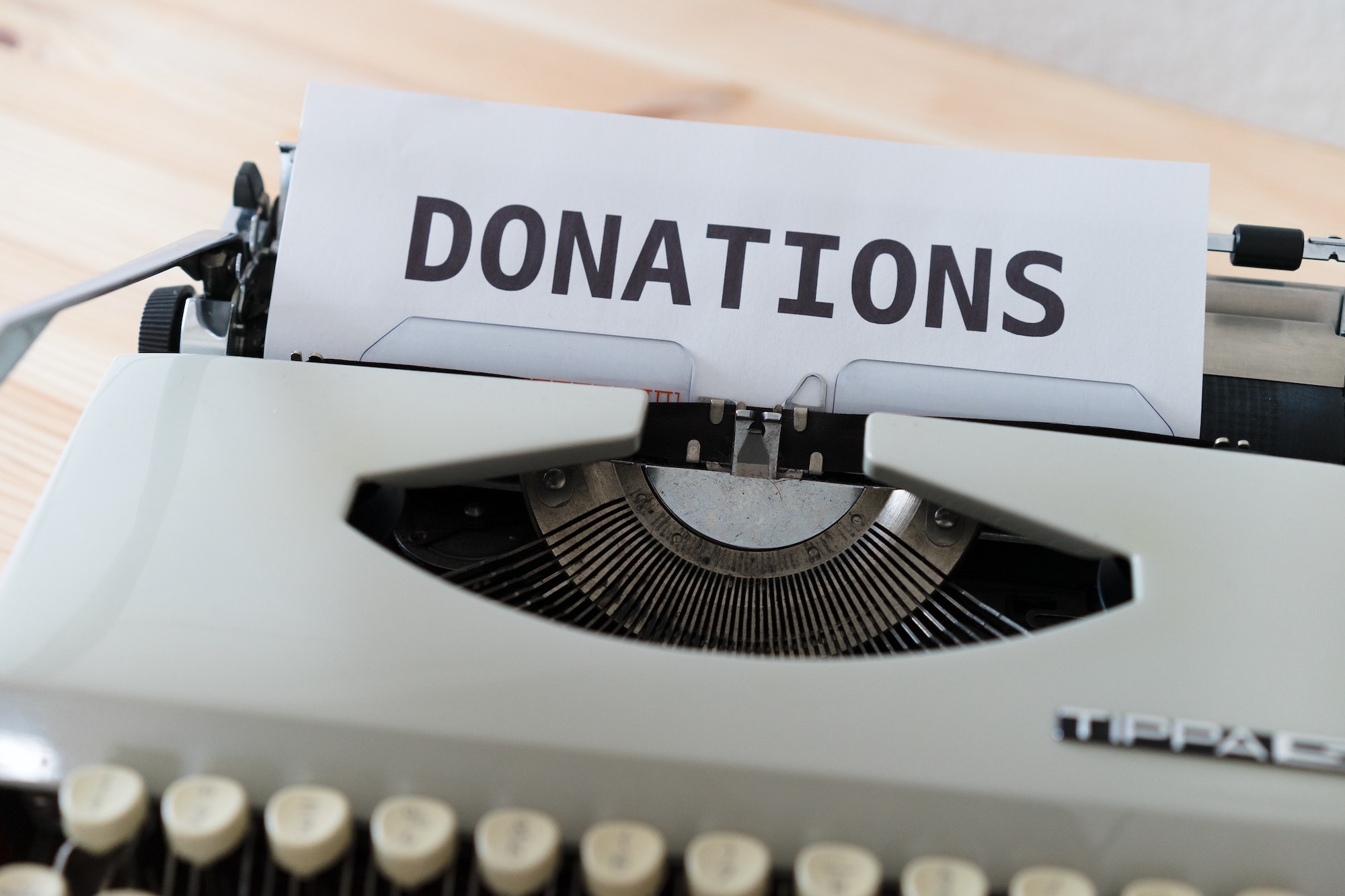 Vendor Spotlight
Check out our full Suppliers Guide for a full listing of members who can fulfill your product and service needs!